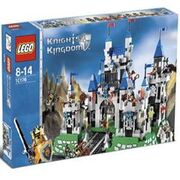 ===The Bast LEGO set eveh!!!!===
Ever think of any of the Greatest LEGO set in your opinion , what is it? , why do you think it is The best set ever? Could it be the look of the set, or one of the Minifigures there are alot of LEGO sets so far and many of them are horrible and many of then are awesome. so, Witch is your favorite???
Darth Maul's mini Sith Infiltrator yeah,awsome. (i dont own it though)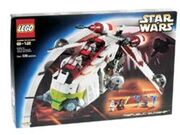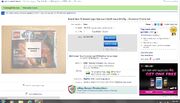 Ad blocker interference detected!
Wikia is a free-to-use site that makes money from advertising. We have a modified experience for viewers using ad blockers

Wikia is not accessible if you've made further modifications. Remove the custom ad blocker rule(s) and the page will load as expected.