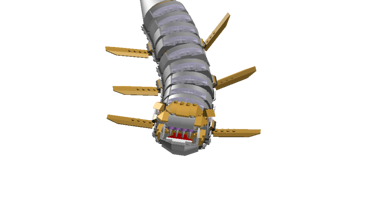 Hello this is my first contest blog.I will do these monthly.This month's theme is Avengers.These custom sets HAVE to be based off of the new Avengers movie(message me if you want to enter and haven't watched it).Each month You can be nominated for judge.First 2 to comment on the position will most likely be picked for judge.So let's get straight to it:
Cans
1.You CAN use already made minifigures.
2.CAN use LDD or any type of way you want.
Can'ts
1.CAN'T use other previously used creations.
2.CAN'T make more than one set unless it is an add-on to your already made set.
Questions?feel free to ask.Here are the awards(to be updated): Here are the judges:
Ad blocker interference detected!
Wikia is a free-to-use site that makes money from advertising. We have a modified experience for viewers using ad blockers

Wikia is not accessible if you've made further modifications. Remove the custom ad blocker rule(s) and the page will load as expected.