I was on LDD today and remade some classic space figures... Then I started making sets. So All of them I'm working on and I may put this on CUUSOO because reviving an old theme is cool and it'd make sense to bring the main reason of LEGO Space back. Before all the Aliens attacked in LEGO space themes. It was about exploring and discovering new things. So without further ado here is one of the sets.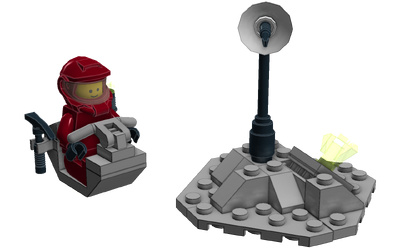 Ad blocker interference detected!
Wikia is a free-to-use site that makes money from advertising. We have a modified experience for viewers using ad blockers

Wikia is not accessible if you've made further modifications. Remove the custom ad blocker rule(s) and the page will load as expected.