I've decided on my next custom theme: Lego Angry Birds!
Lego Angry Birds
Not much information for now, but here's a teaser/prototype of the pigs:
EDIT 5/3/13: Added Helmet Pig, King Pig and Pig with Eggs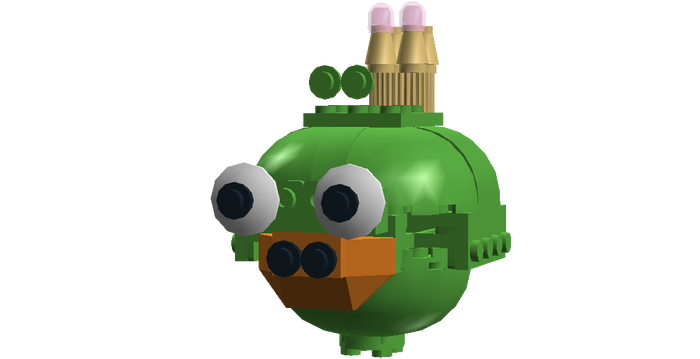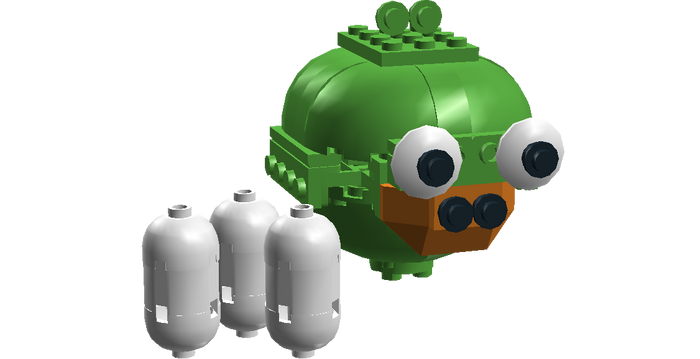 EDIT 6/3/13: Added Slingshot
So, the pigs are stealing the eggs. What's the one weapon that could stop them??!
The Slingshot!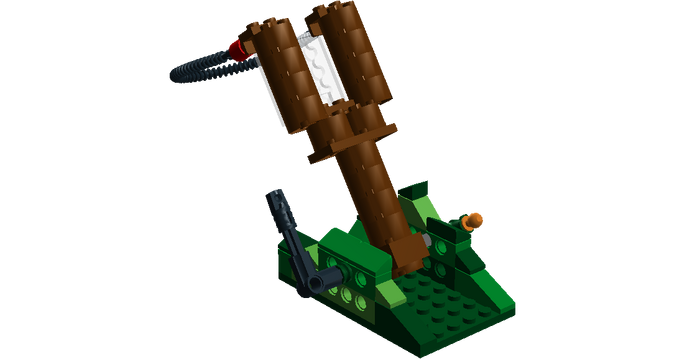 It's fully operational, with a elastic mechanism at the base.
EDIT: 9/3/13: Added Teaser for Angry Birds
So, what's coming soon? The main attraction of Angry Birds: Red!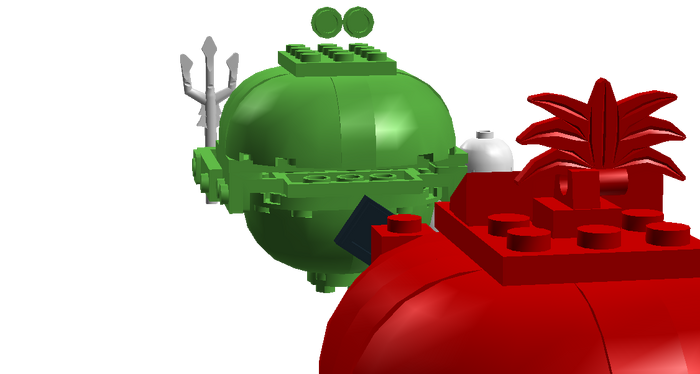 EDIT: 10/3/13: Added Red
Here's the star.......*drumroll*......RED!!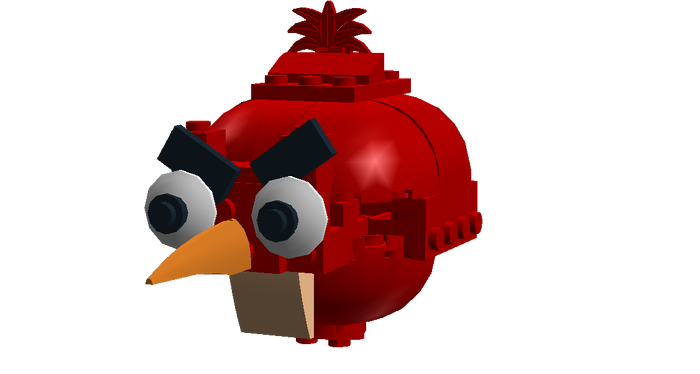 EDIT 10/3/13: Added Blue
So, what's next in line? The Blues!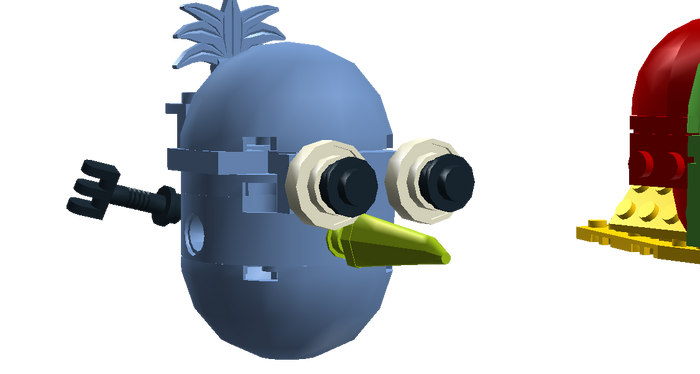 P.S.: Is that a prototype of Yellow behind?!
EDIT 15/3/13: Added Bomb Bird!
BONUS!! Behind the Scenes
For all these birds, pigs, I actually try to make them as close as possible to Rivio's image. For the Bomb Bird above, I try my best to make him as different as Red as possible, as they are very alike. Thus, I included a lower jaw and rebuilt the frame for the Bomb Bird. For all of these models, I also *clears throat* used a lot of 'illegal techniques', if you know what I mean.
Comments?
Comments are most welcome! More variations coming soon!
Oink,
Omega X
Ad blocker interference detected!
Wikia is a free-to-use site that makes money from advertising. We have a modified experience for viewers using ad blockers

Wikia is not accessible if you've made further modifications. Remove the custom ad blocker rule(s) and the page will load as expected.