Yup. You saw it right! It's The Last Hope, NOT The Ticking Clock!(although that would make a great title for an episode). Now, who(what) is the Last Hope? Read this blog post and watch the episode and decide!
Ahem. As usual, before I get to any... spoilers, may I request any users who doesn't want to know about the episode to change the browser. Thank you.
To save time, I will post the videos here instead! Hey, don't look at me like that, you know how much time writing this blog consumes? Anyway, here they are! Enjoy! :)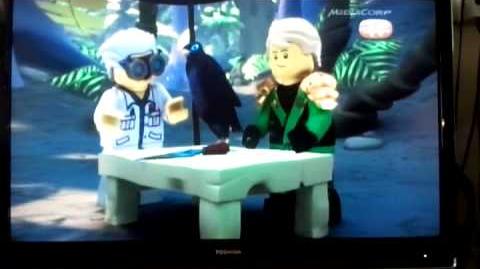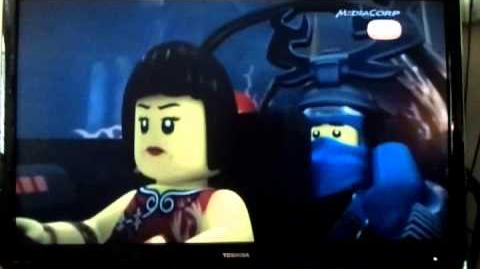 Regards,
Omega X
Ad blocker interference detected!
Wikia is a free-to-use site that makes money from advertising. We have a modified experience for viewers using ad blockers

Wikia is not accessible if you've made further modifications. Remove the custom ad blocker rule(s) and the page will load as expected.