---
---

Exclusive Minifigure for Yoda Chronicles Revealed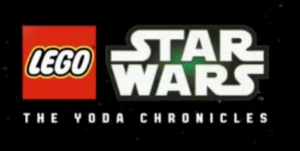 Sources: [1]
Author:Omega X.23
The exclusive minifigure for the Yoda Chronicles Book has finally been revealed, being a Special Forces Commander Clone Trooper. The book, published by DK, is the first installment in the series, and is expected to hit stores in July. It is also available for preorders now. The following pictures below are: The exclusive minifigure with the book cover; a sample page of the book.
---

Exclusive Minifigure for Minifigures Character Encyclopedia Confirmed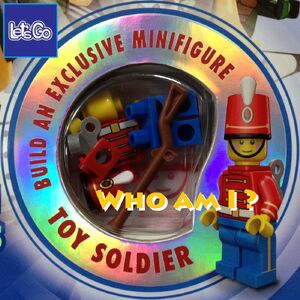 Sources: [2]
Author: Omega X.23
After much speculation by fans, the exclusive minifigure included in the upcoming Minifigures Character Encyclopedia has been confirmed as a Toy Soldier minifigure. This is confirmed by Lego stores, and many are excited about it's release. Interesting points of the toy soldier minifigure would be that he has printing on his arms and legs, though printing are scarce on his hands. He also has a soldier's hat, but in red, and a wind-up key identical to the Toy Robot released earlier with a red neck bracket. He comes with a musket.
The book is expected to be a May release, and is published by Dorling Kindersley. There has been several leaked pages so far. The book also includes a description of the exclusive and elusive Mr. Gold and the included Toy Soldier at the last two pages respectively. It is unknown if the book would include a description of the upcoming Series 10 minifigures, though two of the leaked pages shows the entire Series 10 lineup.
---

Lego Digital Designer 4.3.6 released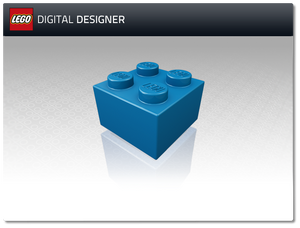 Sources: [3]
Author: Omega X.23
A new version of Lego Digital Designer--Version 4.3.6--has been released. There has been no new functions added, but there has been new parts and bug fixes noted in the updated. The new version of LDD contains new parts, mostly minifigure parts from all 9 series so far. The status recorded states that there has been 200+ new bricks, 75 brick bug fixes, plus 600+ new decorations in the new version. The new parts come from all sorts of themes, including Galaxy Squad, Chima, Super Heroes, Minifigures and Ninjago 2013 minifig parts, plus Speedorz and Chima crystals, but only in extended mode.
---

Lego City: Undercover physical copies might be delayed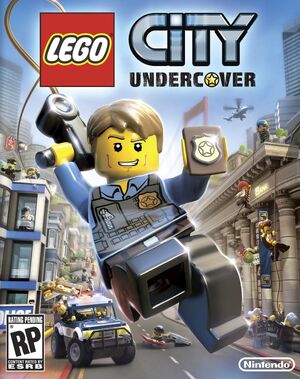 Sources: [4]
Author: Omega X.23
The release date for the upcoming video game: 'Lego City: Undercover' has been delayed by two days, states 'Best Buy' and 'Future Shop'. The original release date, which is on 18th March, has been delayed, being 20th March now. Some fans believe that this is due to a physical shipping problem by Nintendo, similar to 'Fire Emblem: Awakening', but has yet too receive confirmation.
Thanks
Darth henry, for reporting on the LDD article.
ErkelonJay, for giving more details on the LDD article.
Mochlum, for reporting on the Lego City: Undercover video game delay.
Lastly, I would also like to thank all the authors of the sources(Smashing Bricks, Click-a-brick, Eurobircks etc.) that provide their reports to me for reference.
Ad blocker interference detected!
Wikia is a free-to-use site that makes money from advertising. We have a modified experience for viewers using ad blockers

Wikia is not accessible if you've made further modifications. Remove the custom ad blocker rule(s) and the page will load as expected.