Hey guys, I thought you might want to know how my project was going on, so I'm showing you like 1 set from the range, there will be six. Storyline, minifigures, sets, etc. will be told when I post the whole Seatron sets I 've created. I need to do like one and half more sets which will take another week or so at minimum, then I'm done. Thanks for your patients guys, Hope you like the set! ;)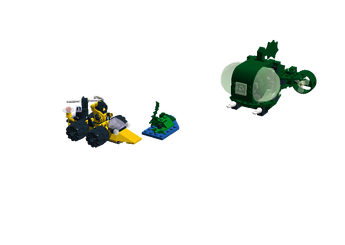 Ad blocker interference detected!
Wikia is a free-to-use site that makes money from advertising. We have a modified experience for viewers using ad blockers

Wikia is not accessible if you've made further modifications. Remove the custom ad blocker rule(s) and the page will load as expected.