Hello and welcome to check out these exciting news! So as you may know that Ninjago: Crux Prime is appearing on January 2015. But why it's January, why not December? Well I decided to introduce it in 2015 so i could take a little break on December. And there is 2 more news coming up!
So, News No.1. One of The Bionicle Season 7 Set is done (Hyperflux) It includes Hyperflux himself, Furno's FlameJet, Fury's BattleSpider and Ignika's and Takanuva's Mobile Turret (Huge Thanks to Coolcab1 for the ideas!) And Surge will get a SawBot, Bulk will get some sort of a Drilling Machine and Stormer has the Dropship. And Takuta... I don't know yet.
News No.2. I have decided to introduce a All-New Custom Theme in 2015. It focuses on a Universe, where everything is made out of bricks and where everything possible. There is something built everywhere (Heights, Space, Forests, Past, Future, Islands...) Here's a sneak peek of the World. What you think this new theme will be? Tell me in the comments! (World is still WIP)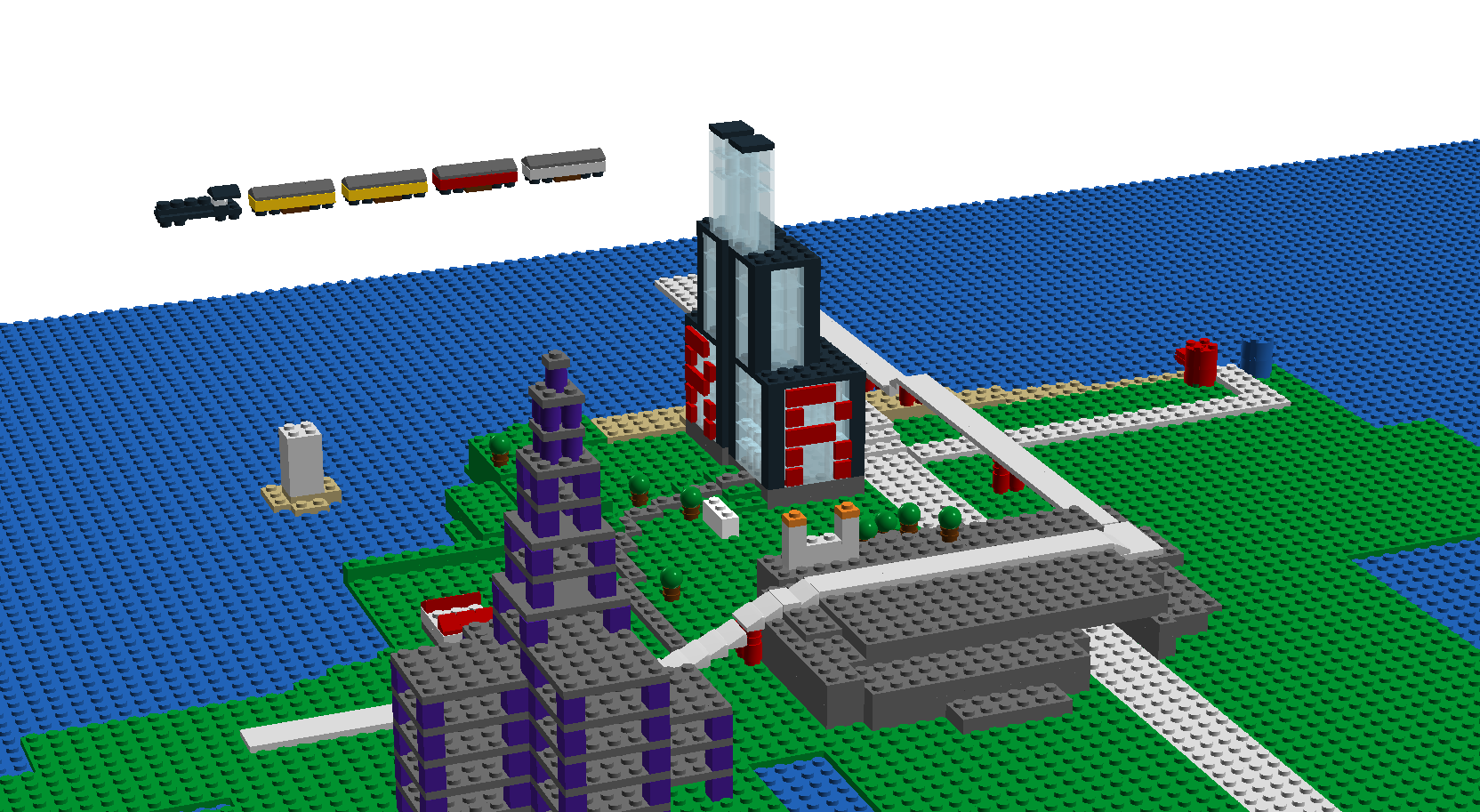 Ad blocker interference detected!
Wikia is a free-to-use site that makes money from advertising. We have a modified experience for viewers using ad blockers

Wikia is not accessible if you've made further modifications. Remove the custom ad blocker rule(s) and the page will load as expected.