Now if you haven't been with us for the past 3 weeks, Lloyd is the Green Ninja, (maybe adopted, but if not, then his dad was abusive and he wants to be good.) so, he is the element of Nature, (Nature = Fire, Rock, Lightning Ice.) thus the green outfit. But I wonder, will his card have max ALL elemental stats? because, I think, (until the next big thing in Ninjago comes.) He HAS to be the strongest spinner you could have, don't you think? also, for the sake of someone who missed out on the news, I'll include photos.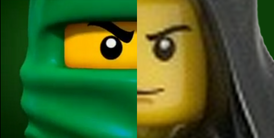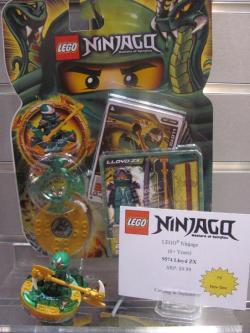 Ad blocker interference detected!
Wikia is a free-to-use site that makes money from advertising. We have a modified experience for viewers using ad blockers

Wikia is not accessible if you've made further modifications. Remove the custom ad blocker rule(s) and the page will load as expected.