This show may air on a proper T.V. Channel as it has trailers allready online.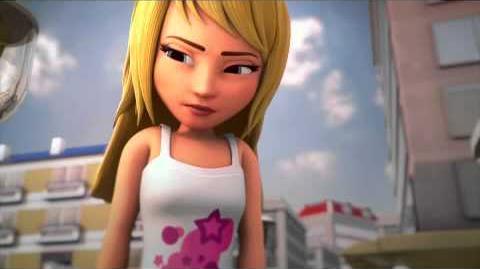 Jacob is still a main character. And he's still not featured in a set. The summer sets are also featured.
If it is real it will either air on Disney Channel or Cartoon Network. Disney Channel here in Ireland(and U.K.) promote the theme like crazy.
Ad blocker interference detected!
Wikia is a free-to-use site that makes money from advertising. We have a modified experience for viewers using ad blockers

Wikia is not accessible if you've made further modifications. Remove the custom ad blocker rule(s) and the page will load as expected.