hi guys!! this is called "sigfigs for citizens" now, some of you might ask yourselfs what is this about sigfigs? it stands for "signature minifigures" if you write your name in the coments and put in a number between 1-10 you MIGHT get a minifgure (from ms paint) of you! just tell me in the comments what you look like what you want your minifigure to look like pants, shirt, torso, head, etc. soooo get to work!
1.
User:IceMecaDragon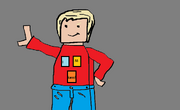 2.
User:SuperSpyX
5.
User:Soupperson1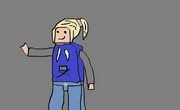 6.
User:BlueJay11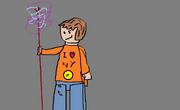 7.
User:ErkelonJay
(please remember that all minifigures are not actual figures and will be customized and drawn in ms paint and then uploaded between 2/17/2013 and 3/7/2013)
Ad blocker interference detected!
Wikia is a free-to-use site that makes money from advertising. We have a modified experience for viewers using ad blockers

Wikia is not accessible if you've made further modifications. Remove the custom ad blocker rule(s) and the page will load as expected.