Check out this list of LEGO events, fan festivals, and conventions happening around the country this year:
Annual LEGO fan conventions with amazing displays of fan-built creations, games and more: Alabama, New England, Virginia and New Jersey.
The World's Premier Event for Historic Military LEGO Modelers and Customizers. Anaheim, CA: February 10-12, 2017.

See the artistic and ingenious marvels created by Adult Fans of LEGO (AFoL) and very talented young builders from around the world. This event is open to the public.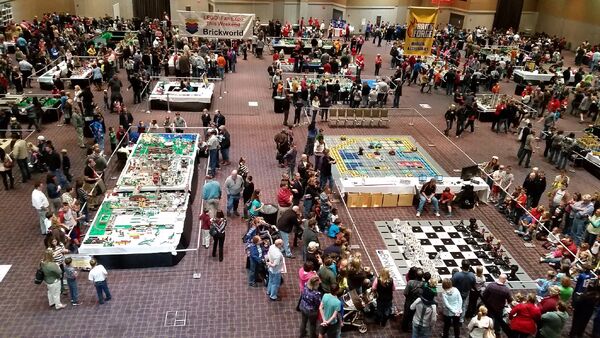 Brickworld Indy LEGO exposition with amazing displays, interactive activities, and vendors selling LEGO and LEGO accessories.
Ad blocker interference detected!
Wikia is a free-to-use site that makes money from advertising. We have a modified experience for viewers using ad blockers

Wikia is not accessible if you've made further modifications. Remove the custom ad blocker rule(s) and the page will load as expected.