---
---
New LEGO theme called Fusion to combine building and videogames
Source(s): brickset.com
Author:ToaMatau2004
A new theme will somehow combine brick-building and video games. I do not understand how it works.
---
Palpatine Figure to be exclusive in upcoming Star Wars book.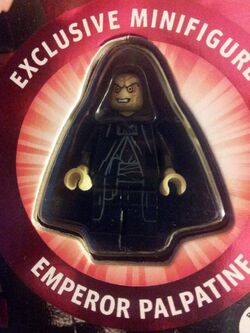 Source(s): Image from thebrickfan.com
Author:ToaMatau2004
An image recently added on thebrickfan.com reveals a new Palpatine minifigure which will be included in LEGO Star Wars:The Dark Side.
---
Ad blocker interference detected!
Wikia is a free-to-use site that makes money from advertising. We have a modified experience for viewers using ad blockers

Wikia is not accessible if you've made further modifications. Remove the custom ad blocker rule(s) and the page will load as expected.