---
---
Images of the Simpsons minifigures have been published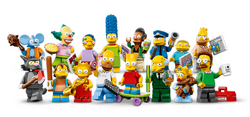 Source(s): https://www.facebook.com/LEGO/photos_stream
Author:ToaMatau2004
The first pictures from 71005 The Simpsons Series have been published on LEGO's Facebook account.
---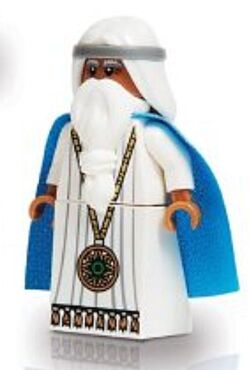 Source(s): http://67.227.255.239/forum/showpost.php?p=105156287&postcount=8147
Author:ToaMatau2004
A Vitruvius minifigure will be included in the Everything is Awesome Version of The LEGO Movie.
---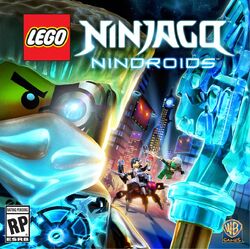 Source(s): http://finance.yahoo.com/news/warner-bros-interactive-entertainment-tt-130000303.html
Author:ToaMatau2004
According to the article here, LEGO Ninjago: Nindroids is a video game that will be released for Nintendo 3DS and Playstation Vita in the summer of 2014. It is a sequel to the 2011 game LEGO Battles: Ninjago.
---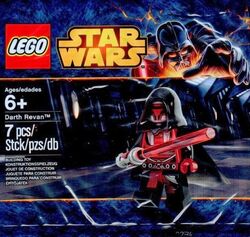 Source(s): http://www.legenio.cz/lego-star-wars-darth-revan-5002123/
Author:ToaMatau2004
A toy store in the Czech Republic is now selling a Darth Revan polybag. It is currently unknown how it will be sold in other parts of the world.
---
Ad blocker interference detected!
Wikia is a free-to-use site that makes money from advertising. We have a modified experience for viewers using ad blockers

Wikia is not accessible if you've made further modifications. Remove the custom ad blocker rule(s) and the page will load as expected.