So earlier this month, the Ninjago Wiki did an interview with Jay Vincent and Mike Kramer. For those of you interested in Ninjago, they give some interesting information including their scoring process, the soundtrack, and the next season.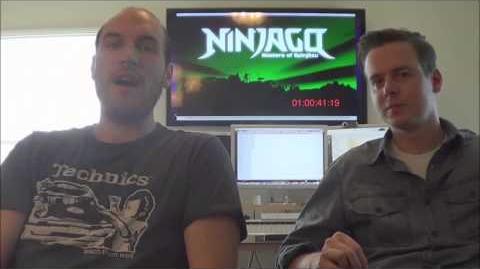 Ad blocker interference detected!
Wikia is a free-to-use site that makes money from advertising. We have a modified experience for viewers using ad blockers

Wikia is not accessible if you've made further modifications. Remove the custom ad blocker rule(s) and the page will load as expected.